ABOUT US
Tom Rafter is the owner manager of Farm Finance Solutions. He has over 30 years' experience working in the Agri Business sector ….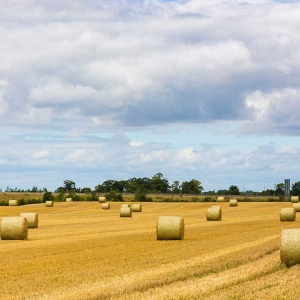 OUR SERVICES
Farm Finance Solutions offers a range of services to meet the needs of farmers & farm professionals. Find out more…….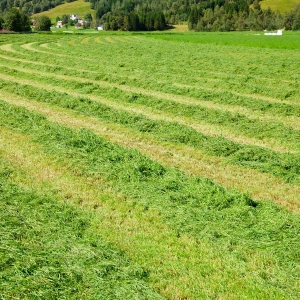 CONTACT US
Please get in touch with us by phone, text or e-mail with any queries you may have and we will guarantee a prompt reply to all enquiries……
WELCOME TO FARM FINANCE SOLUTIONS
Farm Finance Solutions has been recently established to provide a range of financial advisory services to farmers and farm businesses. We use our banking and agricultural expertise to provide solutions to banking and cashflow management problems. We work with farmers and their existing professional advisors to ensure best outcomes when sourcing new finance or when there is a requirement to restructure existing sources of finance. We specialise in sourcing funding for larger investments for farm expansion and land purchase. Our detailed applications for funding will provide lenders with a clear understanding of your business which will allow them to provide quicker lending decisions at more competitive rates.